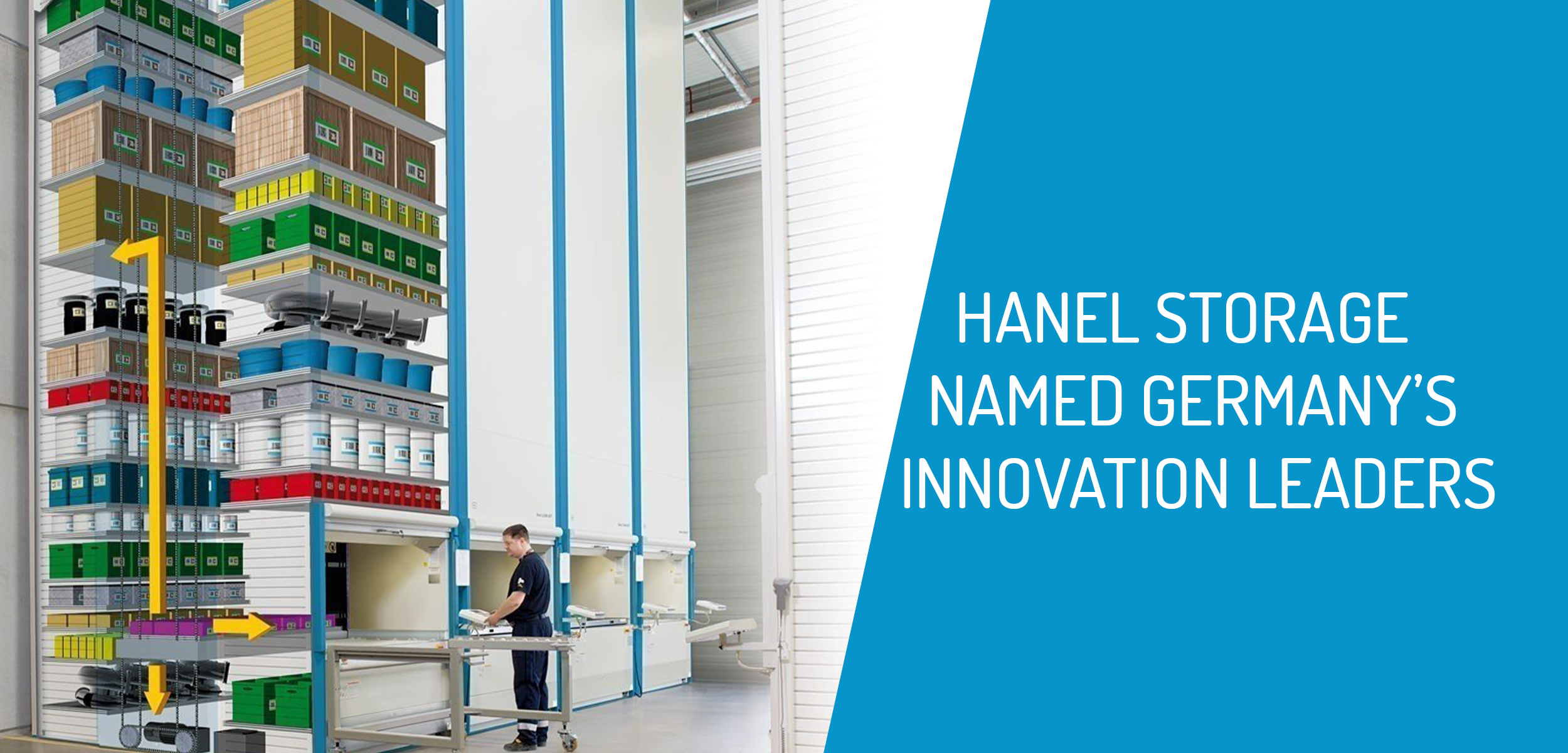 Posted on August 26, 2019 by hsadmin, in News
We are pleased to announce that our storage division partners, Hanel, have been named as innovation leaders in Germany!
Their range of office and industrial automated storage solutions have been recognised for their leading functionality and design, in a study conducted by the F.A.Z Institut.
In the report, F.A.Z Institut analysed leading innovative German companies and sought to establish the top innovation leaders.
The purpose of the study is to gain clear insight into developments in technology and automation in various industries across the country.
Read more about the report findings here.
For further information on Hanel storage solutions, ring 1300 592 061 or email [email protected]
Hanel Storage Solutions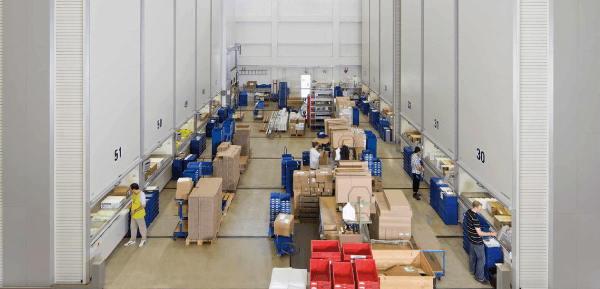 (Visited 1 times, 1 visits today)