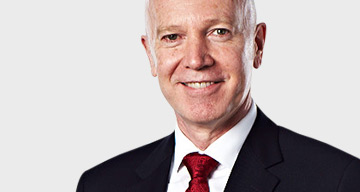 Alan Barratt
General Manager
For the last 10 years, Alan has been a representative of Hänel Storage, warehouse automation and management systems for Headland. In 2014 he was awarded Partner of the Year from Mr. Jochem Hänel, a prize that recognises the personal contributions, dedication and achievements of an individual.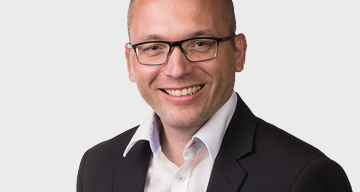 Frederik Troester
National Business Manager
Frederik has extensive manufacturing industry experience having worked across China, Singapore and Germany. Qualified with a Bachelor of Science in Industrial Engineering and an MBA from the Uni Applied Science for Economy and Management (Munich), Frederik has a notable passion for innovation and technology.