Book a Demo with our Industry Experts
We would like to show you the great solutions we have and invite you to visit our show rooms. They are located at our Head Office in Melbourne and at our site in Sydney.
Please feel free to book a demo with our industry experts.
You are welcome to join us!
Show Rooms
Victoria (Head Office)
95 Highbury Road, Burwood, VIC 3125
T.  (03) 9244 3500
F.  (03) 9244 3501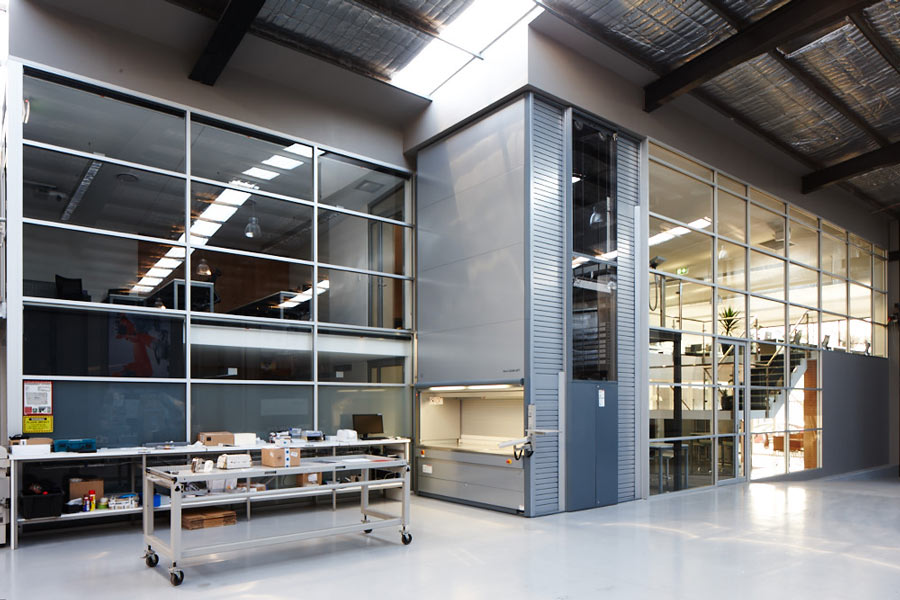 New South Wales
23-25 Muriel Ave, Rydalmere, NSW 2116
T.  (02) 9638 4463
F.  (02) 9638 2230
Request a Demo
Fill out the form below and one of our team will get back to you shortly.
Part of the Worldwide Hänel Partner Network