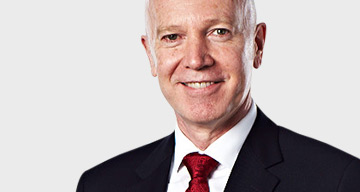 Alan Barratt
General Manager
For the last 10 years, Alan has been a representative of Hänel Storage, warehouse automation and management systems for Headland. In 2014 he was awarded Partner of the Year from Mr. Jochem Hänel, a prize that recognises the personal contributions, dedication and achievements of an individual.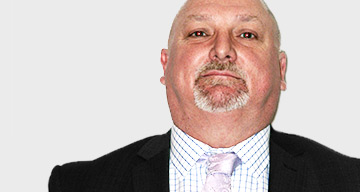 Ian Gillanders
VIC & National Sales
With over 20 years of experience working as Business Development Manager, Ian understands business to businesses sales and has a wealth of knowledge about how Hänel vertical lift storage systems and the benefits they bring.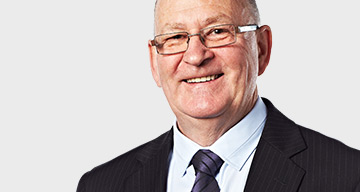 Trevor Cole
VIC Sales
Trevor is Headland's longest-serving employee, with 40+ year's experience in manufacturing engineering. With invested interest in problem-solving for manufacturing, Trevor has vast knowledge of Hänel vertical lift storage systems.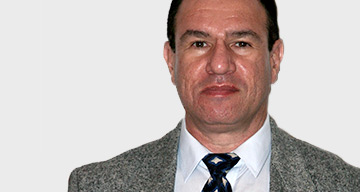 Joe Faranda
Technical Sales Manager
Joe brings a wealth of knowledge of vertical lift storage systems with over 30 years experience within the automated vertical storage industry.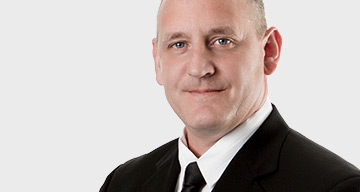 Anthony Mitchell
NSW Sales
With 25 years of experience within the wholesale distribution industry and a strong background in national service coordination, Anthony knows the business needs wholesalers face and can provide strong industry advice to storage solutions.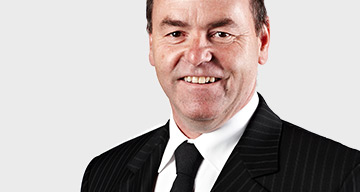 Greg Bosward
WA Sales
Working within the manufacturing and wholesale distribution space for over 20 years, Greg is highly knowledgeable of Hänel products and how vertical lift storage systems can benefit businesses.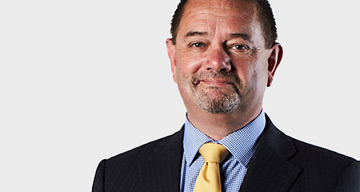 David James
Territory Manager, New Zealand
David has over 30 years experience working as sales manager, with strong technical expertise in engineering, storage solutions and cutting tools.